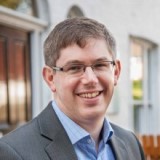 Dr Ben Fulford - The faith of Immanuel Kant - 14th June 2022
Ben is Senior Lecturer in Systematic Theology and specialises in modern and historical Christian thought.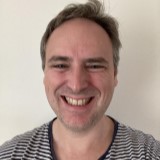 Dr Valentin Gerlier - Religious Language: How to speak and not speak of God - 21st June 2022
Valentin is lecturer in theology and ethics and specialises in the intersection between literature, philosophy and religion.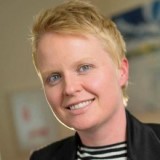 Prof Hannah Bacon - Rosemary Radford Ruether & Mary Daly: debating the maleness of God - 28th June 2022
Hannah is Professor in Feminist Theology. She specialises in Christian Thought, especially around sin and salvation and how it intersects with the lives of women.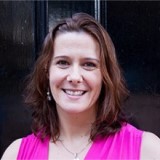 Dr Dawn Llewellyn - How do feminists read the Bible? - 19th July 2022
Dawn is Associate Professor of Religion and Gender and teaches Religious Studies, Sociology of Religion, and Religion and Gender. She is a qualitative researcher, focusing on gender and contemporary Christianity.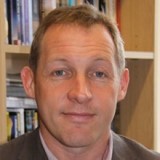 Dr Steve Knowles - Does the Ontological Argument work? - 12th July 2022
Steve is Senior Lecturer in Religion and Popular Culture. He specialises in contemporary apocalyptic ideologies